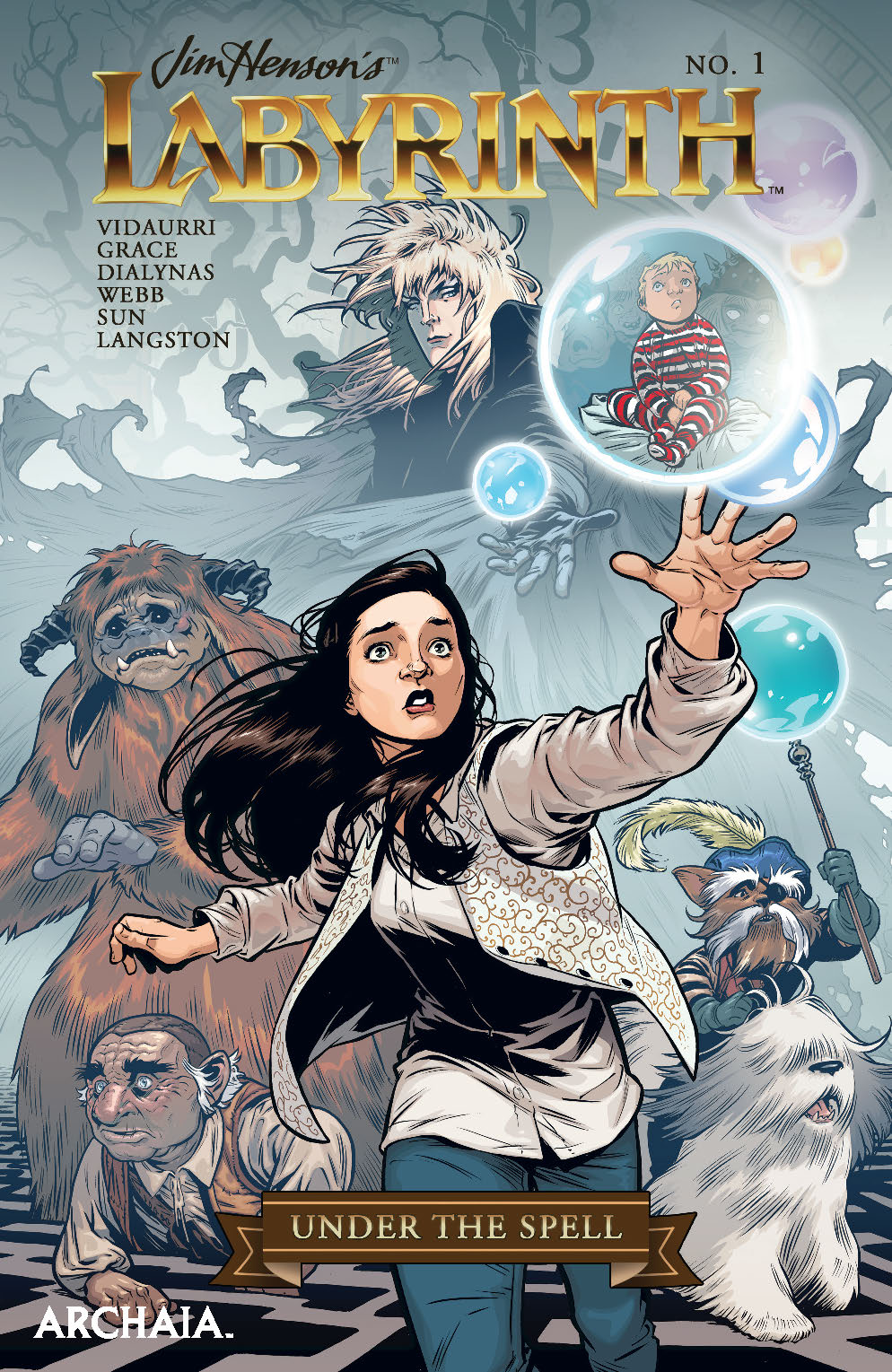 Jim Henson's classic film Labyrinth lives on, thanks to Archaia's comics.  So far, they've been surprisingly good, with some serious respect for the original movie and some seriously fun stories.
The stories continue in Archaia's latest series, "Under the Spell", which contains three untold stories from the Goblin Kingdom.  Check out a few preview pages below, and then go get the comic at your local comic shop this week!
Writer: S.M. Vidaurri, Michael Dialynas, Sina Grace
Artist: Sarah Webb, Michael Dialynas, Boya Sun
Colorist: Laura Langston
Letterer: Jim Campbell
Cover Artists:
Main Cover: Rebekah Isaacs
    Preorder Cover: Richey Beckett
    Incentive Cover: Jeremy A. Bastian
Price: $3.99
Synopsis: An all new collection of never before seen stories from Jim Henson's beloved fantasy classic Labyrinth, including the secret history of Sir Didymus and the vow he once made to guard the bridge over the Bog of Eternal Stench.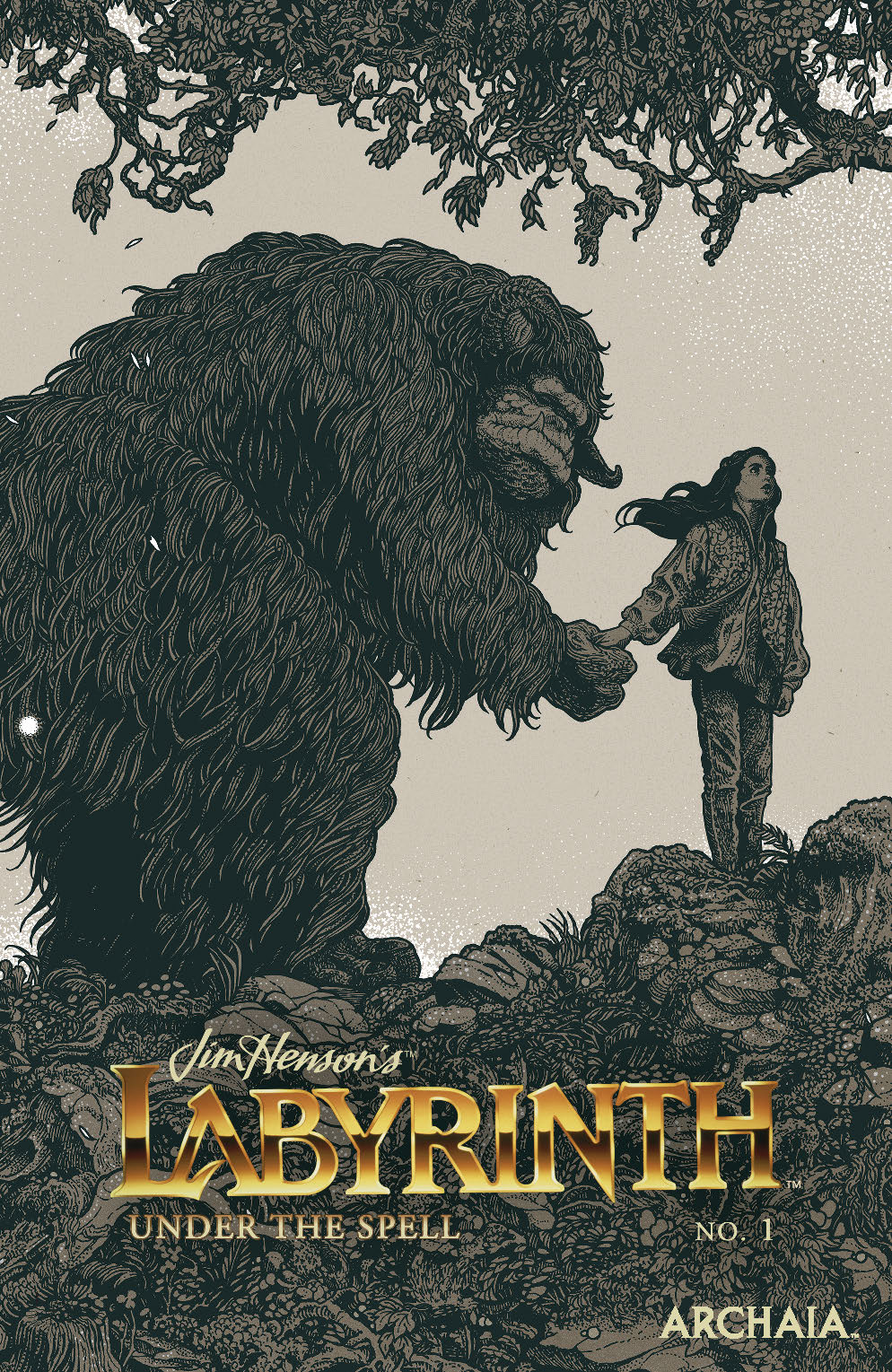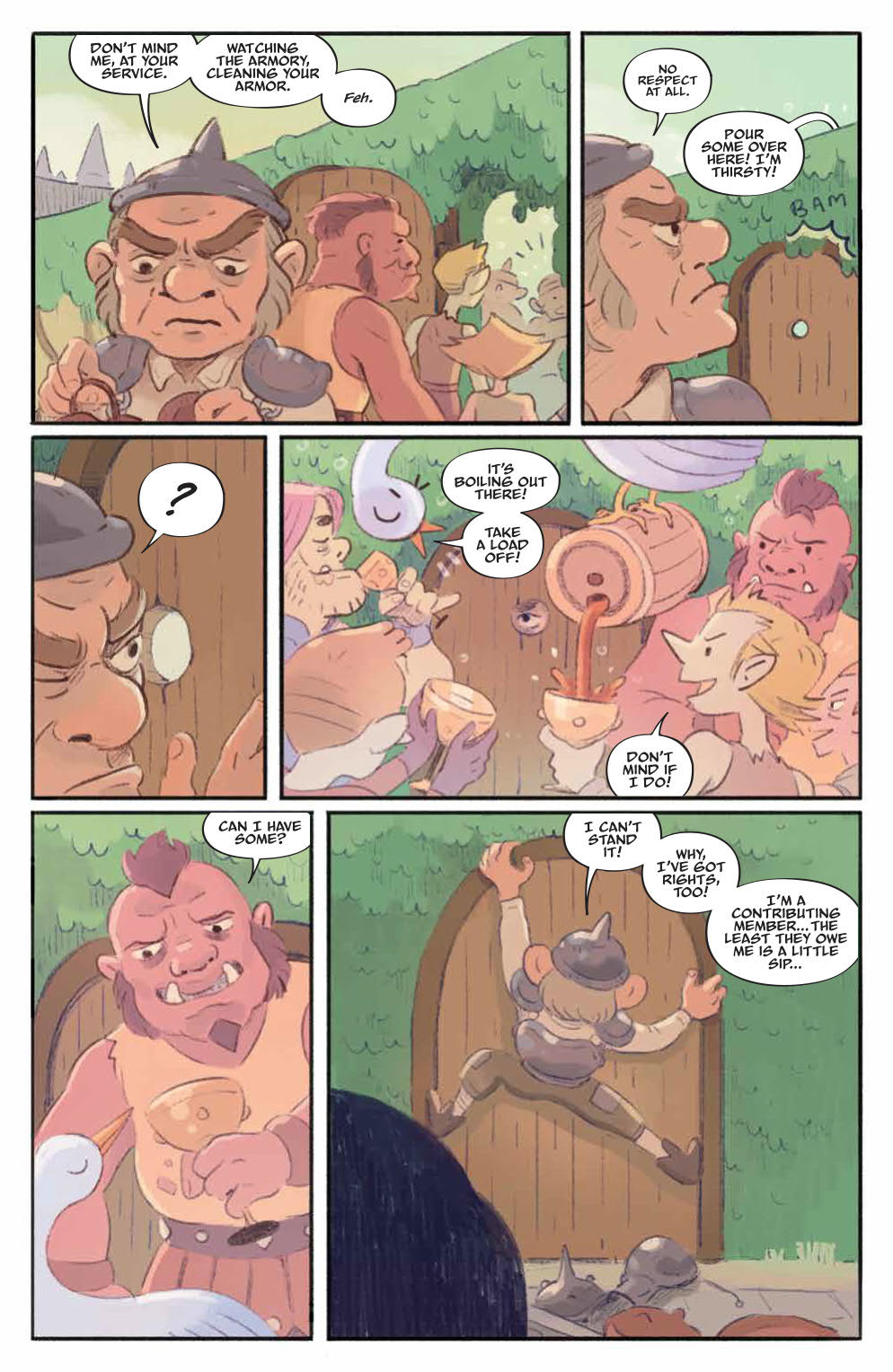 Click here to guard the bridge to the ToughPigs forum!

by Joe Hennes – Joe@ToughPigs.com