News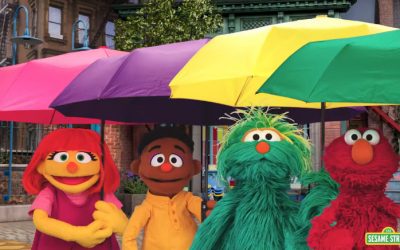 Sesame parodies the Friends theme song in honor of Fathers Day!
Meet the next big thing in music(???): The Weirdos!
Two more humans join the cast of the Electric Mayhem series!
The longtime Henson employee was 50 years old.
Podcast
We're talking Fraggle Music with Back to the Rock's Executive Music Producer Harvey Mason, Jr.!
Fraggle Rock legend Karen Prell joins us for a chat about her return to the Rock and performing Red Fraggle!
ToughPigs.com has been providing the most biting commentary, the latest news, and the best Muppet-related content since 2001. We're asking our readers to help us raise funds so we can maintain our website, create better podcasts, and continue to deliver the very best content that all Muppet fans deserve.