News
Hear a brand-new single from the upcoming Fraggle Rock series!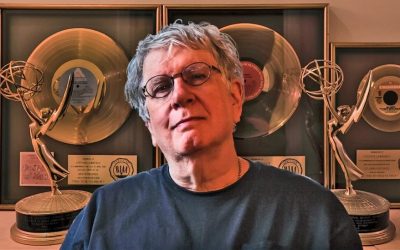 Sesame Street composer Stephen Lawrence has passed away.
Help the Studebaker museum restore and preserve Fozzie's car!
Kermit will appear on Michael Bublé's Christmas in the City on December 6th!
Podcast
The Muppets just keep singin'!
The Muppets sing some Christmas carols and then sing some more Christmas carols.
ToughPigs.com has been providing the most biting commentary, the latest news, and the best Muppet-related content since 2001. We're asking our readers to help us raise funds so we can maintain our website, create better podcasts, and continue to deliver the very best content that all Muppet fans deserve.