News
Get ready for "Night of the Lights" with a new trailer!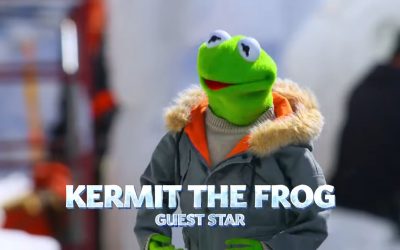 Kermit's gonna be on a snow sculpture competition show on Disney+!
Potential awards for Muppets, Sesame, and Fraggles…oh my!
The Fraggles are coming into Outer Space to join a parade!
Podcast
Rizzo forgets his jellybeans and the bell tolls one.
Muppet fans gather to discuss the latest in Muppet news in our brand new podcast!
ToughPigs.com has been providing the most biting commentary, the latest news, and the best Muppet-related content since 2001. We're asking our readers to help us raise funds so we can maintain our website, create better podcasts, and continue to deliver the very best content that all Muppet fans deserve.