News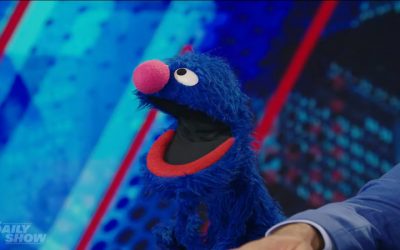 Grover's talkin' jobs on The Daily Show!
Find out how to donate and how to apply for this new scholarship honoring Caroll Spinney!
Meet United Airlines new Chief Trash Officer!
Podcast
Muppet fans gather to chat about the latest in Muppet news, including Muppets Mayhem and Sesame Street NFTs!
Unsavory characters sift through a dead man's belongings. Who could it be?
ToughPigs.com has been providing the most biting commentary, the latest news, and the best Muppet-related content since 2001. We're asking our readers to help us raise funds so we can maintain our website, create better podcasts, and continue to deliver the very best content that all Muppet fans deserve.