We are absolutely, incredibly, impossibly excited to announce our latest video project!  We were invited to The Jim Henson Company office to create a new webseries in which Henson Company archivist Karen Falk (and in a few cases, some special surprise guests) provide us with a mystery box.  We have no idea what's inside each box before opening, but we're guaranteed to see something extra special from Henson history.
We'll be sharing the episodes twice a week for the next five weeks, which math tells me will mean we have a 10-episode season.  And if they're popular enough, we'll hopefully be invited back for more episodes!  I mean, they'll have to ask us to come back anyway so we can return all the stuff we took with us.
Our first episode doesn't feature Karen Falk (as our theme song attests), but another special guest.  You'll just have to watch to find out who it is!
We couldn't have done this without the help of Jerome Green from Hulgreen.com, who is the secret weapon of the Unboxing series.  We can't thank you enough, Jerome!  And of course, thank you to the Henson Company for allowing us into your home to rifle through your things.
Stay tuned for more Unboxing videos coming your way soon!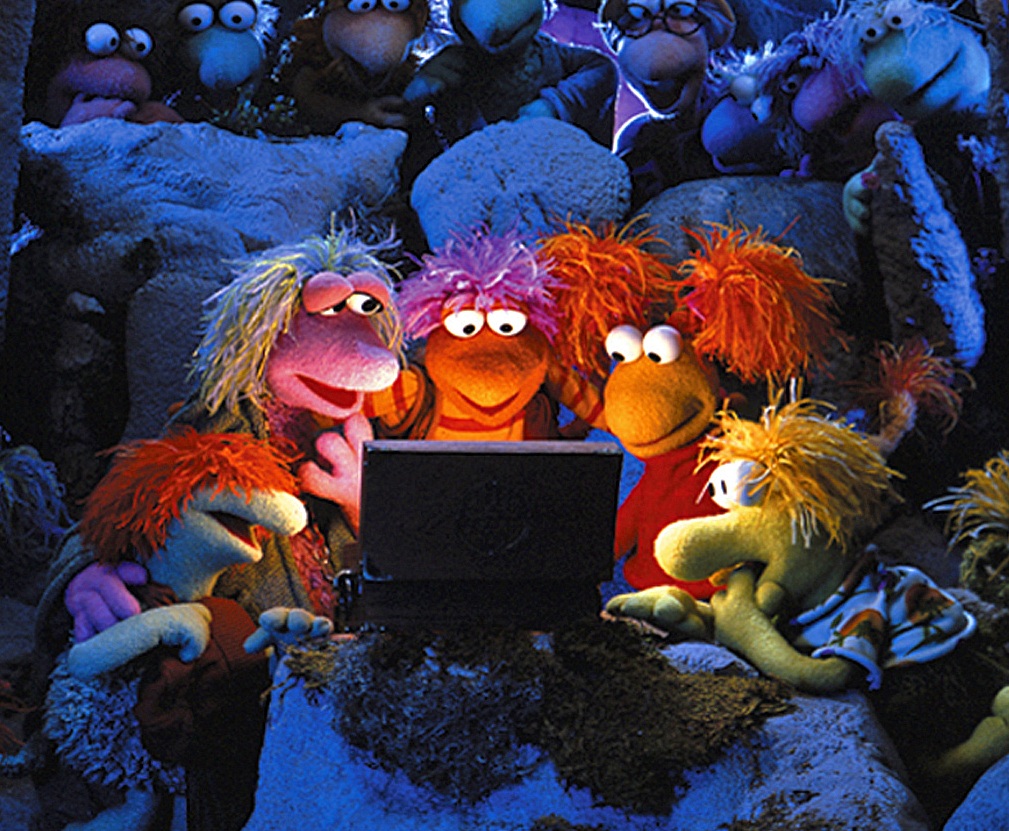 Click here to get the boxcutter on the ToughPigs forum!
by Joe Hennes – Joe@ToughPigs.com