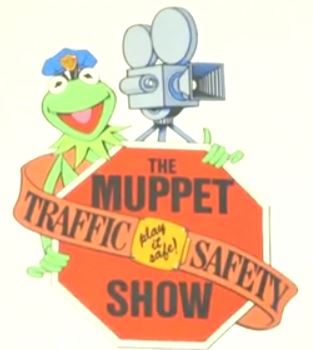 It's time once again for us to open a box at the Jim Henson Company archives and see what's inside!
Today's box is cool because it doesn't just have one or two items in it, it's fully loaded with various licensed Muppety artifacts from days gone by, from toys to books to lobby cards.  It also includes a rare Dark Crystal item that none of us had ever heard of before.  Check it out!
Click here to ride Splash Mountain on the Tough Pigs forum!
by Ryan Roe – Ryan@ToughPigs.com