Here's how you can support important charities and maybe win some really cool Muppet stuff!
Today is Trans Day of Visibility — a day to remember that trans people are the people in our neighborhood.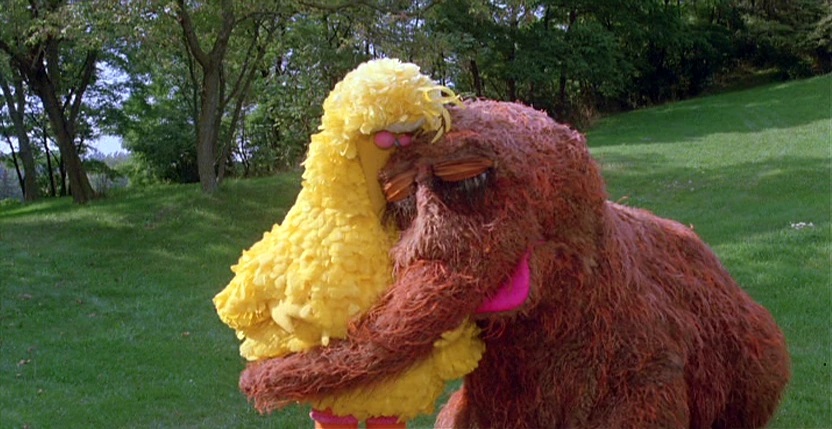 With the events of this week, we just can't do it. But what *can* we do?