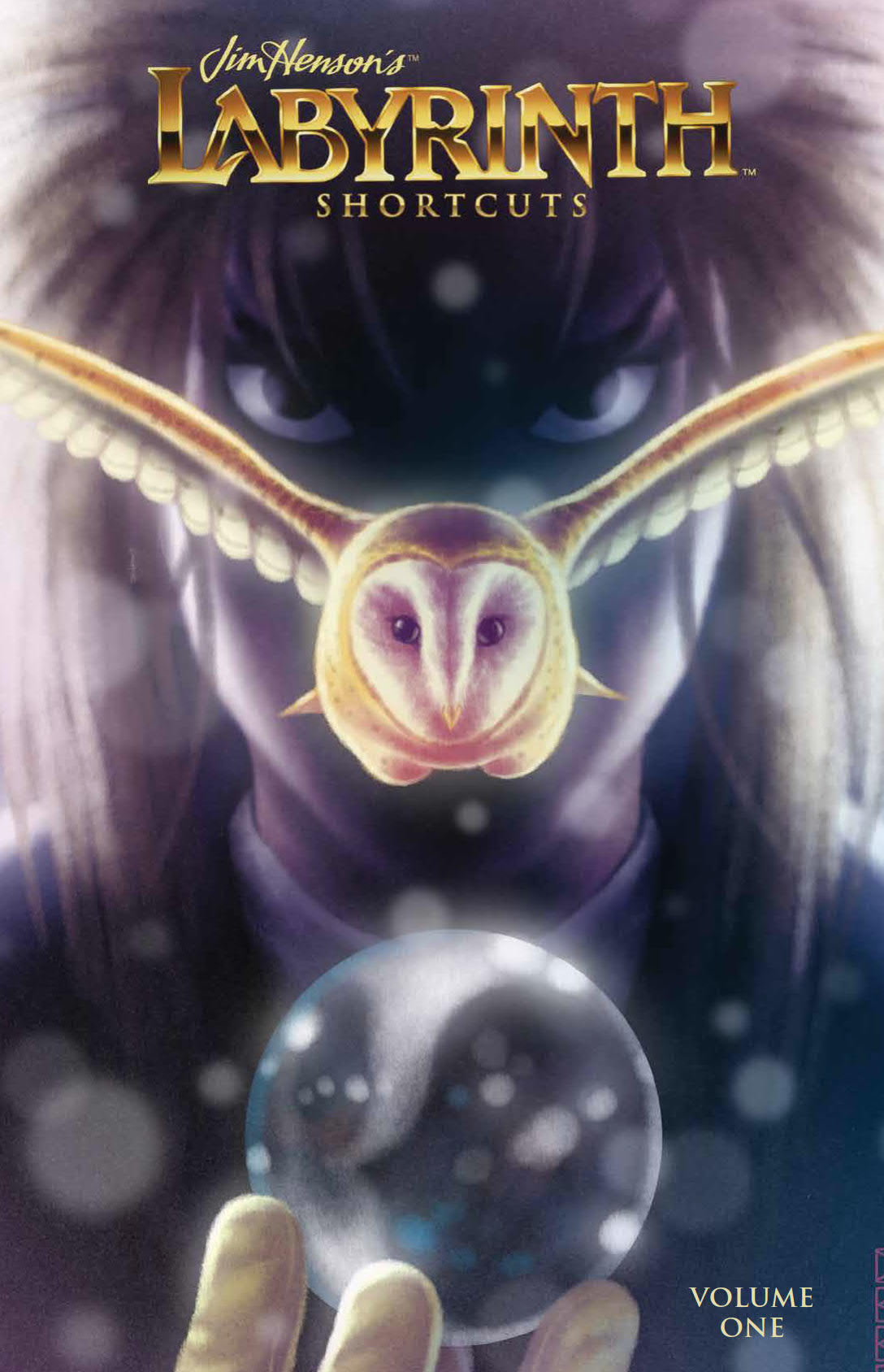 There's another new Labyrinth book in stores today from the fine folks at Archaia!
Labyrinth: Shortcuts is a hardcover graphic novel that collects a few previously-released Labyrinth comics, including The Labyrinth 30th Anniversary Special and The Labyrinth 2017 Special.  The book will also contain two brand new, never-before-seen stories!
Writers and artists found in this book include some names we've seen in other Muppet-related comics before, like Katie Cook, Cory Godbey, Jeff Stokely, and Roger Langridge.
If you haven't already purchased the aforementioned Labyrinth comics, or if you'd just rather have a pretty hardcover book on your shelf, be sure to check this one out.
In the meantime, here are some sample pages to pique your interest!