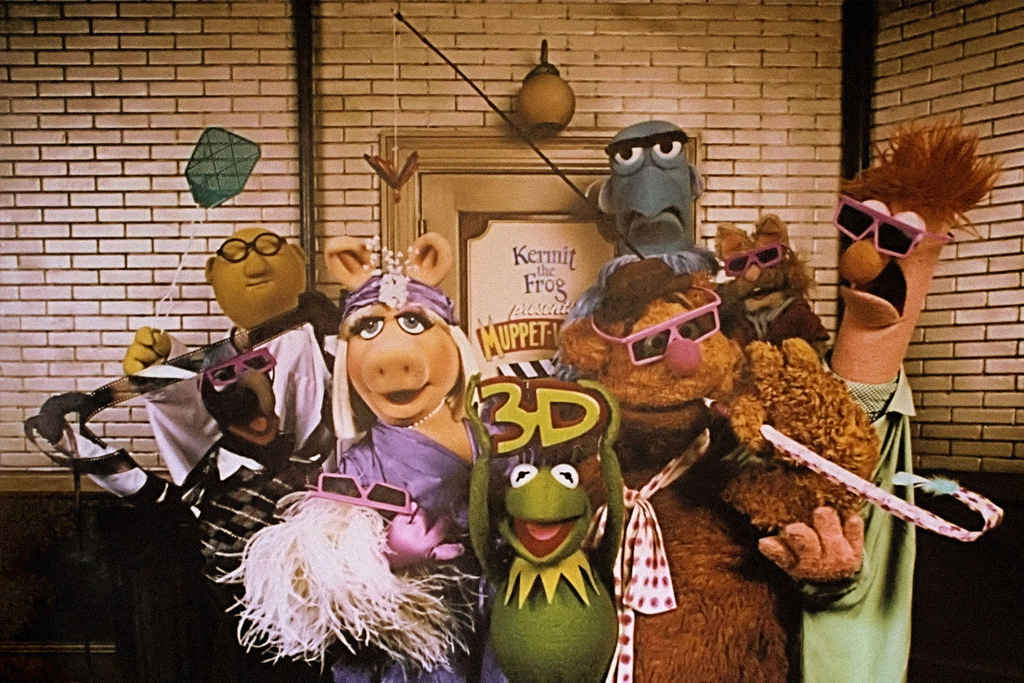 Jarrod Fairclough – Yesterday rumors starting flying that Walt Disney World would be closing Muppet*Vision 3D after 24 years.  According to the website Slashfilm, Disney have decided to revamp the 'Disney Hollywood Studios' section of the Orlando park, dedicating more space to PIXAR, Star Wars and Indiana Jones.  This would close the long running 3D Muppet film, rendering the Disney theme parks Muppet-less.
In November last year Disneyland announced the temporary closure of the Muppet*Vision attraction, instead to be replaced with a Frozen sing-a-long.  The popularity of this replacement left many of us concerned that the temporary closure would become permanent, a fear that has since been realized, as the attraction hasn't been running since that initial announcement.  With no other Muppet presence in the park besides the occasional bit of merchandise, Muppet fans everywhere felt let down, like Disney had forgotten the characters.
Of course that isn't true.  Disney know these characters are popular, hence why we'll soon be enjoying a brand new Muppet series on ABC.  But it's still a disappointing fact that one of the best loved Muppet productions will no longer be running.  But you know that?  That's okay.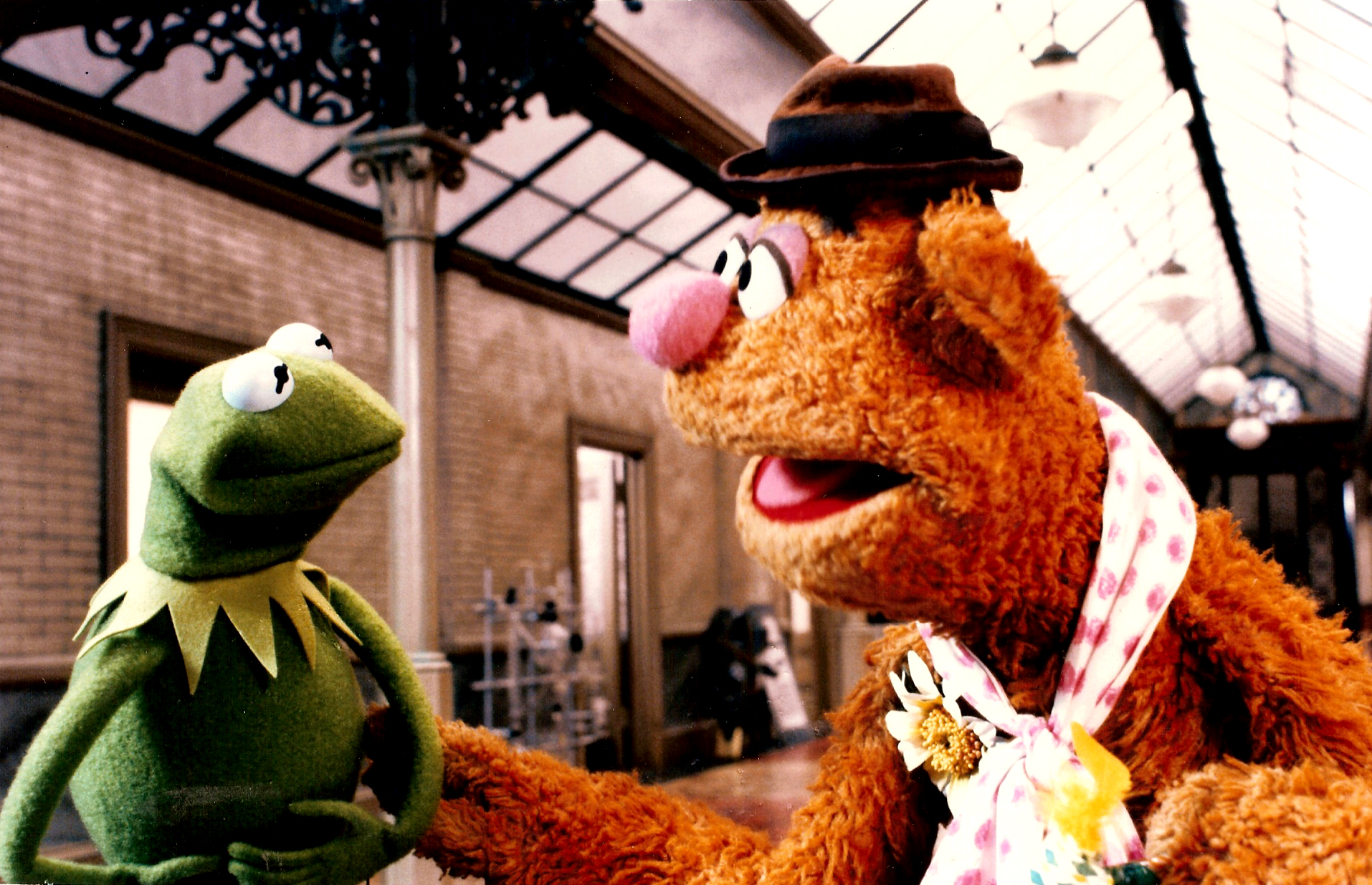 Muppet*Vision 3D ran for 24 years at Disney World, and almost 14 years at Disneyland.  I think we can call that an unqualified success.  With a new Muppet series starting in September The Muppets are going to be on everyone's minds again, and I wouldn't be surprised if we see a spike in the sales of Muppets Most Wanted or the Muppet Show DVDs. Just because the attraction won't be running anymore, it doesn't mean that the masses will no longer get that reminder of 'Oh, I remember them!' that they may have gotten when they passed by the attractions over the last few years.
Rather than being disappointed in Disney for what they've taken away, let's be thankful for Disney giving us what they have.
There have been reports of a new Muppet*Vision 3D show being produced, but it seems that this is just a rumor that should be taken with a grain of salt.  There is also the possibility that the new show could be popular enough that Disney decide to bring back the attraction in some way shape or form.  Whatever happens, whether it be old show, new show or no show, let's remember the 24 years that we had Muppet*Vision 3D, and let's remember that while it lives in our memories, it'll never truly be gone…
Plus, the whole thing's on YouTube anyway.