There are a lot of talented artists in this world, and of those artists, many of them give a hoot (or two) about the Muppets. We do our best to spotlight all of these folks and their terrific work, but between those spotlights, they're not just sitting on their hands! They're making more and more illustrations of frogs and pigs and bears and things!
Justin Piatt is a perfect example of that. He's got the talent, an appreciation and knowledge of the Muppets, and he just keeps on creating!
Justin has graciously shared his latest batch of Muppet artwork with us, and we're excited to share it with you! If you like what you see, be sure to check him out on Instagram, where he's also selling some prints to benefit The Museum of the Moving Image. Thanks Justin, and enjoy!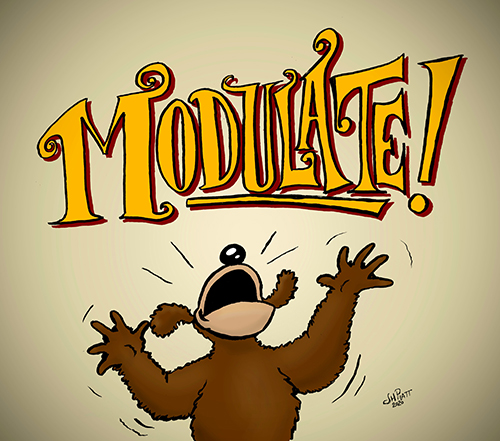 Click here to modulate on the ToughPigs forum!
by Joe Hennes – Joe@ToughPigs.com