It's hard to keep track of all the new streaming services popping up these days, but one of the most exciting is FilmStruck, the classic-film service from Turner Classic Movies and the Criterion Collection.
Today they added a new collection called "Jim Henson: Playing with Reality" containing a variety of early and rare projects created by Jim Henson (and still owned by the Jim Henson Company) including Time Piece, The Cube, several segments from The Jim Henson Hour, and some stuff you've probably never heard of. The full contents include: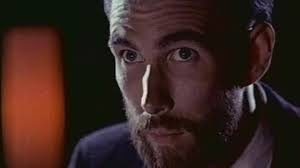 Experimental Short Films
Cat and Mouse (1960)
Drums West (1961)
Shearing Animation (1961)
Alexander the Grape (1965)
Run, Run (1965)
Time Piece (1965)
Ripples (1967)
Wheels That Go (1967)
TV Specials
The Cube (1969)
Henson's Place (1984)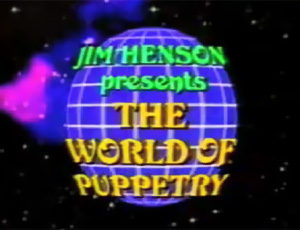 Jim Henson Presents the World of Puppetry (1985)
Albrecht Roser
Bruce Schwartz
Henk Boerwinkel
Philippe Genty
Richard Bradshaw
Sergei Obraztsov
The Jim Henson Hour (1989)
Dog City (the DVD edit with no MuppeTelevision segment)
Lighthouse Island
Living with Dinosaurs
Monster Maker
The Song of the Cloud Forest
All of the films are presented in high quality, and it's exciting to see them readily available (again or for the first time).
Click here to gobble up Alexander the Grape on the Tough Pigs forum!

by Anthony Strand – Anthony@ToughPigs.com