Muppet fan artist Dave Hulteen never fails to deliver some of the most creative and original Muppet fan art. Time after time, he blows us all away with his talent, his love of the Muppets, and a hint of "Dang, I wish I'd thought of that!"
We're proud to share his latest batch of Muppet artwork, which features some obscure Muppet characters, original designs for some of your favorites, and a bunch of costumed Kermits (originally designed for Zach Wolliner's KermDubs YouTube page). Can you identify all these characters? And all the characters Kermit's dressed as??
Thanks so much to Dave for allowing us to share his work. You can follow Dave Hulteen on Twitter, Instagram, and at DaveHulteenDesign.com. And also right here on ToughPigs!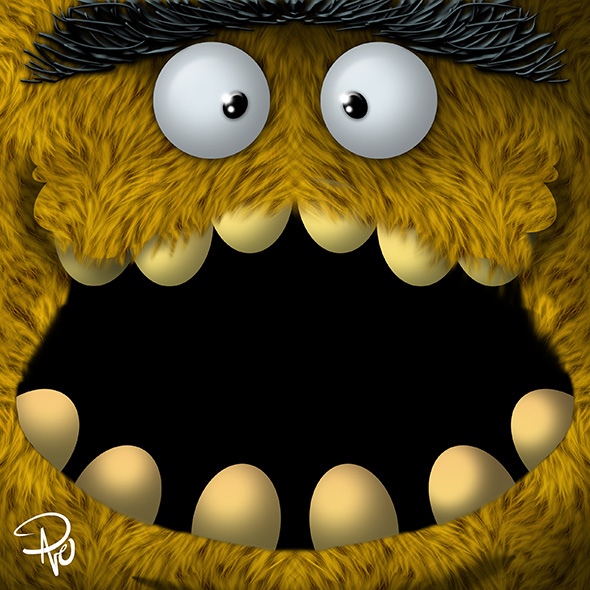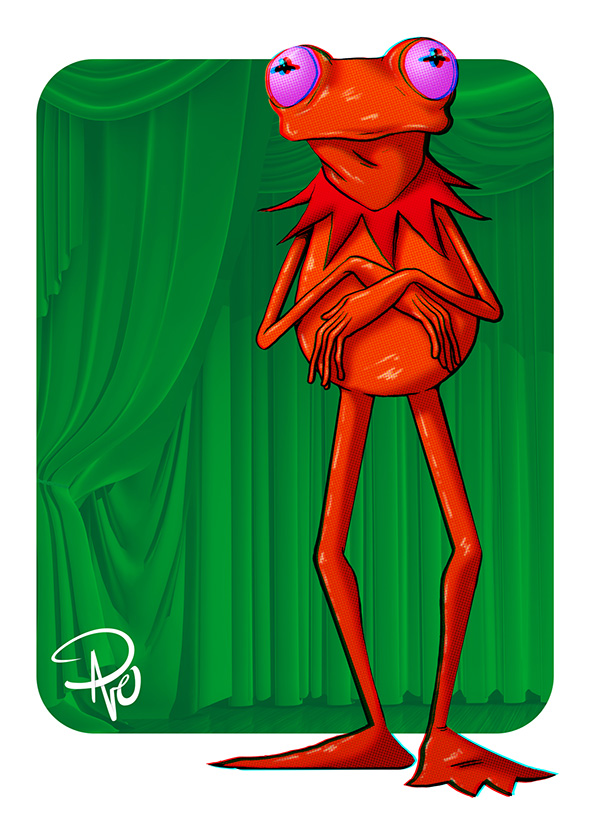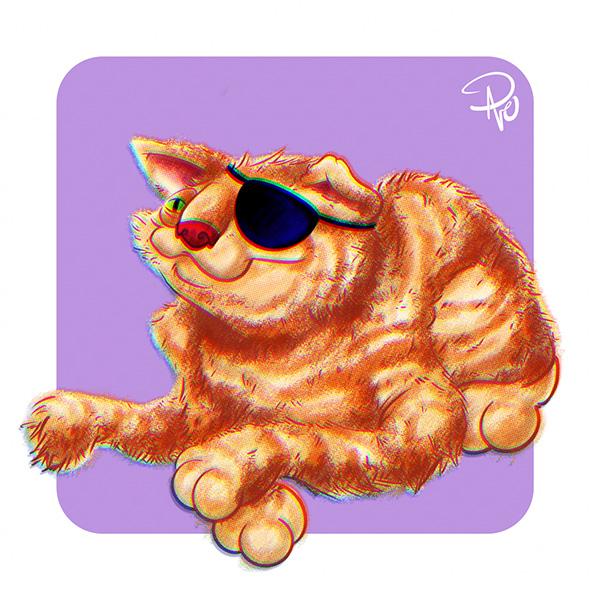 Click here to drink a Koozebanian Spooble on the ToughPigs forum!
by Joe Hennes – Joe@ToughPigs.com