Gone through all of The Muppet Show on Disney+? Finished the dozens of Sesame Street episodes still allowed on HBO Max? Can't figure out how to play your Wubbulous World of Dr. Seuss VHS tapes on a Blu-ray player? Well then, friend, have I got information for you! There's plenty of other Henson-related programming out there and they've recently found new homes on some of the three billion streaming sites!
In an extremely unexpected turn of events, the 1993 home video title Billy Bunny's Animal Songs is now availible to stream, for free, on Peacock. This one is pretty out there; it's never been put on DVD or anything aside from its original VHS release. But the Henson Company apparently retained the rights to it during the Disney sale and licensing revenue doesn't grow on trees. Peacock has the entire thing uncut, with the "Muppet Sing Alongs" theme and Kermit the Frog's scenes still in tact.
This past holiday season, Peacock also added Emmet Otter's Jug-Band Christmas and The Christmas Toy, which you can still stream there despite the fact that Santa Claus has finished his route. The Christmas Toy is free, while Emmet Otter requires a paid subscription, which probably says something about what they consider a more valuable special.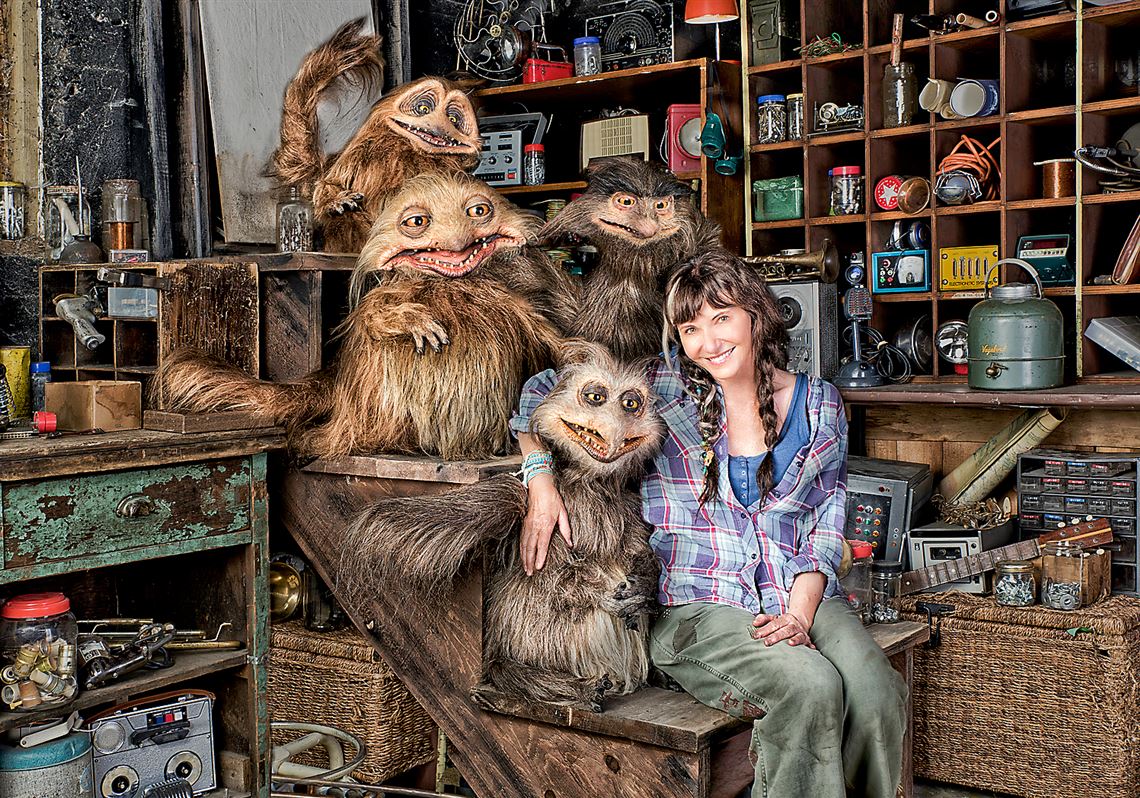 Next up is Jim Henson's Turkey Hollow, the 2015 Lifetime Original Movie based on Jim and Jerry Juhl's old, unfinished special idea, which will be coming to Disney+ on February 10, 2023. This confused me greatly, until I learned that the Walt Disney Company has a stake in A&E Networks, which owns Lifetime. Sheesh, is there anything they don't own? I hope I don't wake up tomorrow and find out they've bought Greenland.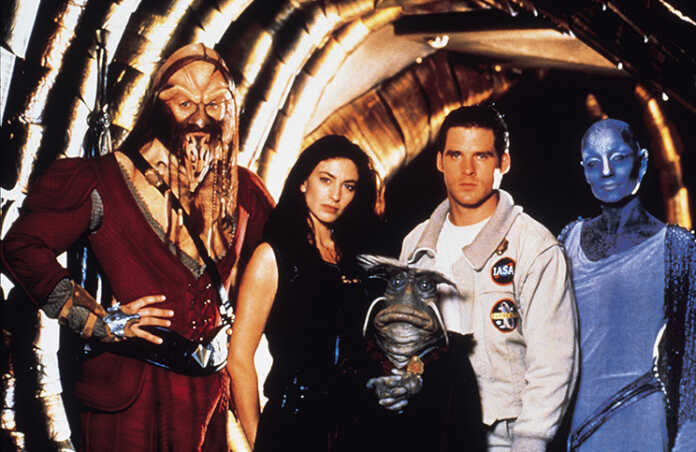 Then we have Farscape, the late 90s-early-00s SyFy series of which I know little to nothing. But it's streaming all over the dang place for free – YouTube, Tubi, Peacock, PlutoTV, Amazon, Roku Channel, PLEX, Shout! Factory TV. I bet I could even watch it on my microwave. And speaking of Shout…
In case you missed it, the Henson Company and Shout! Factory recently partnered up in a distribution deal, which probably accounts for all these series, specials, etc. appearing on these different platforms now. But one of those platforms is Shout's own Shout! Factory TV (how convenient), which has a whole mess of Henson-produced programming now for free. In addition to Farscape, they have:
Gulliver's Travels
Jack and the Beanstalk: The Real Story
The StoryTeller (and Greek Myths)
Jim Henson Presents The World of Puppetry
BRATS of the Lost Nebula
The Ghost of Faffner Hall
The Fearing Mind
Lighthouse Island
Monster Maker
Living with Dinosaurs
Dog City (the special, not the series)
That's a lot of stuff! If you've got some time to spare and want to watch some Henson thing you've never heard of before, you have plenty of options.
Click here to sing with a termite on the Tough Pigs forum!
By Shane Keating