A few weeks ago, we shared our first looks at the brand new Fraggle Rock blind box figurines and keychains from Kidrobot, and they're fantastic.  But at the end of the day, we found ourselves with 48 Fraggle toys and although that's quite the thrill for any Muppet fan, we asked ourselves what the Fraggles would do.  The Fraggles would pass it on.
So along with our reviews, we also announced a contest: Draw, photograph, Photoshop, or otherwise create an image that involves both Fraggles and toys.  Our winners would get free Fraggle figurines and/or keychains, as seen in our videos.  What we didn't say was that everyone who entered was due to get gifts in exchange for their artwork!
Below, you'll find all of our Fraggle Rock art contest entries, and everyone will be getting Fraggle toys in the mail. For the rest of you: Be sure to find the Fraggle Rock blind boxes online, in toy stores, in comic shops, and elsewhere.  Pass it on!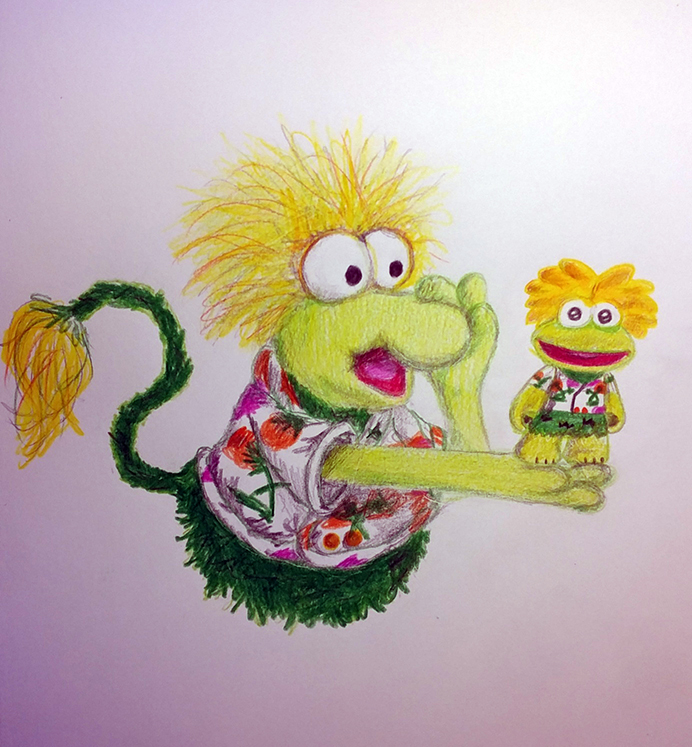 by Tyler Curtis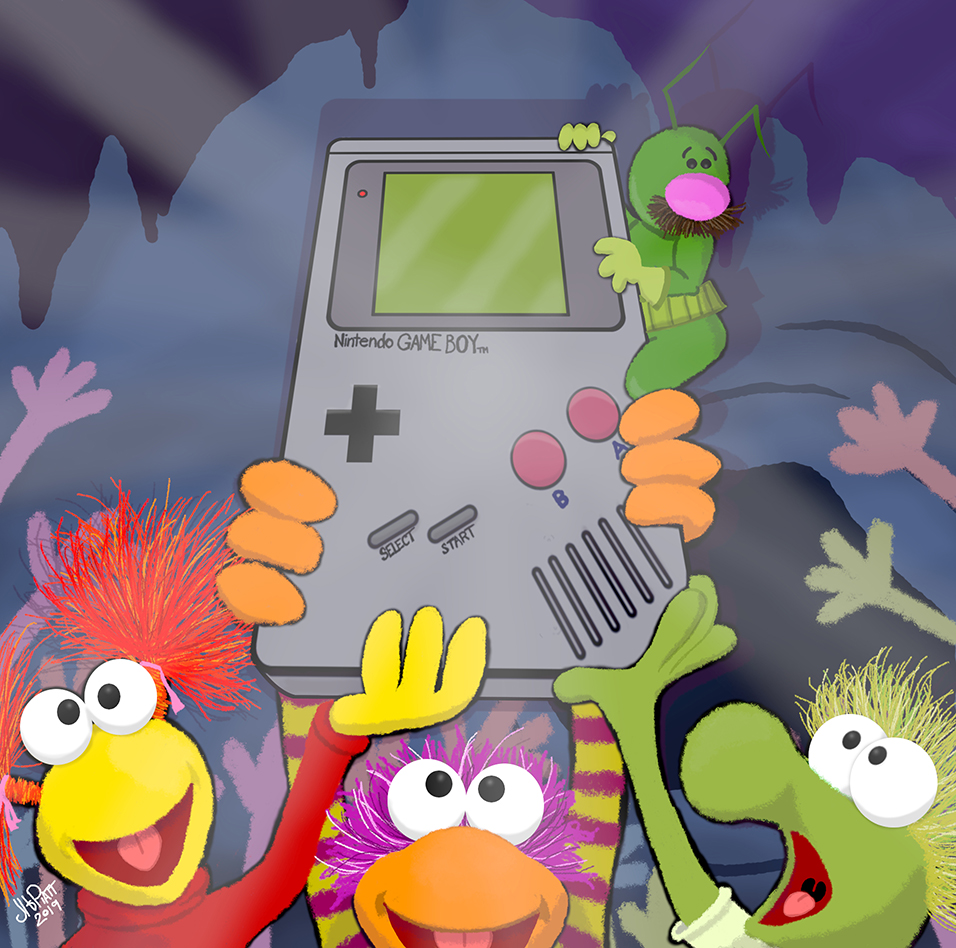 by Justin Piatt
by Abigail Maughan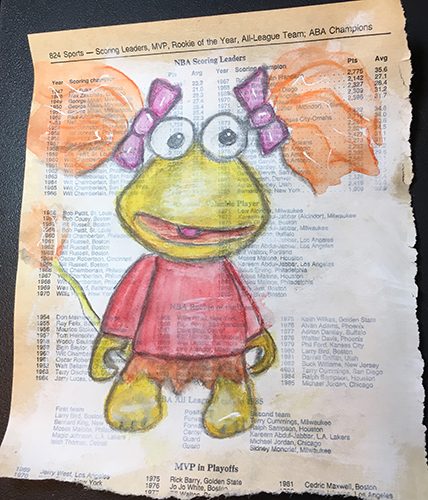 by Maureen Wilson
by Anna Brannin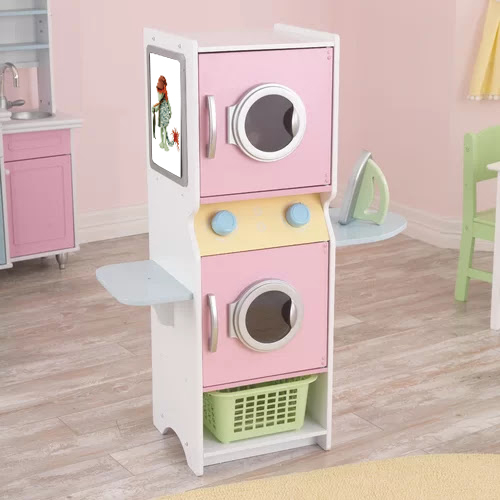 by Anthony Strand
by Christy Walk
by Derek Viramontes
by Jake Friedman
by Jerry Harney
by Joseph Debly
by Michelle Matlow
by Shane Keating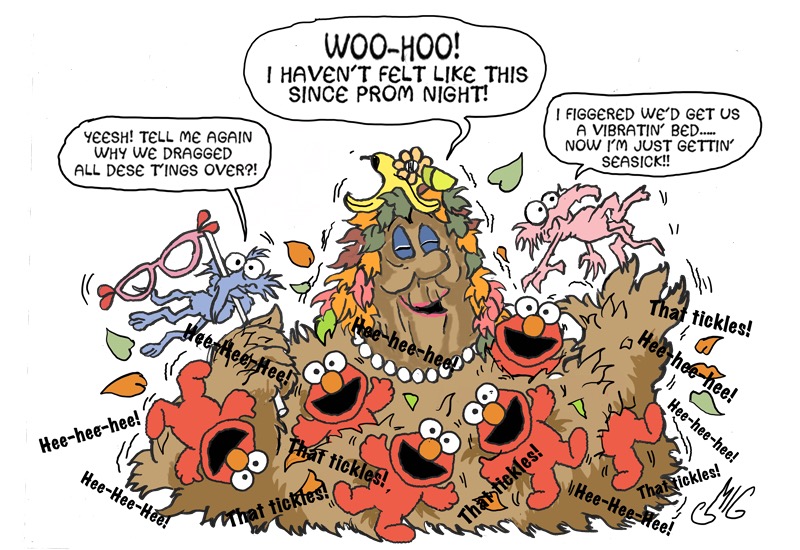 by Chris "Smig" Smigliano
Congratulations to all of our winners!  Keep an eye on your mailboxes over the next few weeks for your Fraggle Rock toys!
Click here to play the laundry game on the ToughPigs forum!

by Joe Hennes – Joe@ToughPigs.com