When we published The Great Muppet Mural, we reached out to almost every artist in our database. But because we weren't limiting to just the artists we've worked with, we ended up with a good amount of talented folks who had never been featured here on ToughPigs before. So we're doubly excited to finally get to showcase their work and retroactively thank them for playing along with the mural.
Today's spotlight goes to the talented Will Carroll, who expertly provided some Doozers and Wendell Porcupine for the mural. Will has been on our radar for a long time, both because of his pure love of the Muppets and his sheer talent in bringing them to life on the page. As you'll soon see, Will has a distinct style with some of the most creative uses of linework that I've ever seen. Color me impressed!
If you like Will's work, be sure to visit his website and/or follow him on Twitter, Instagram, and Facebook. And now, on with Will and the Muppets!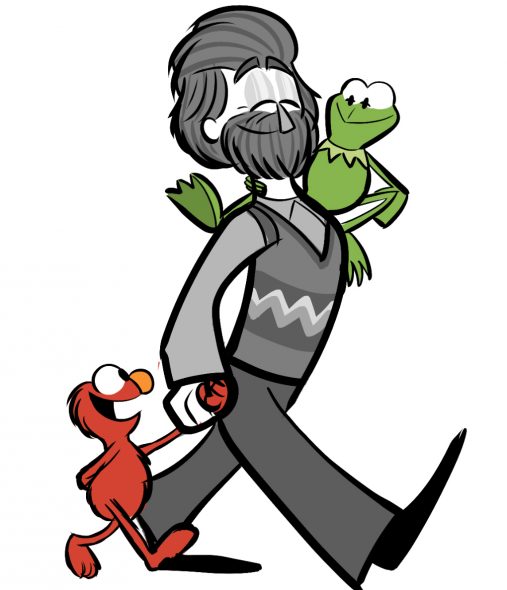 Click here to Yogi Bear-ify Fozzie Bear on the ToughPigs forum!
by Joe Hennes – Joe@ToughPigs.com