Let's be honest. It's been a tough year, and this past week has been a real doozy. While I'd never suggest actively avoiding being informed about what's going on in the world, sometimes we need a little distraction. Thankfully, we have James Carroll and the Muppets for that.
Our pal James has been creating a ton of Muppet illustrations over the years – both epic and simple. Recently, he created some beautiful icons for some of our favorite characters, and we're proud to share them with you now.
If you enjoy James's work, be sure to follow him on Facebook, Twitter, and Instagram.
Many thanks to James for sharing his Muppet art with us, and we hope you enjoy this brief break from, y'know, the real world.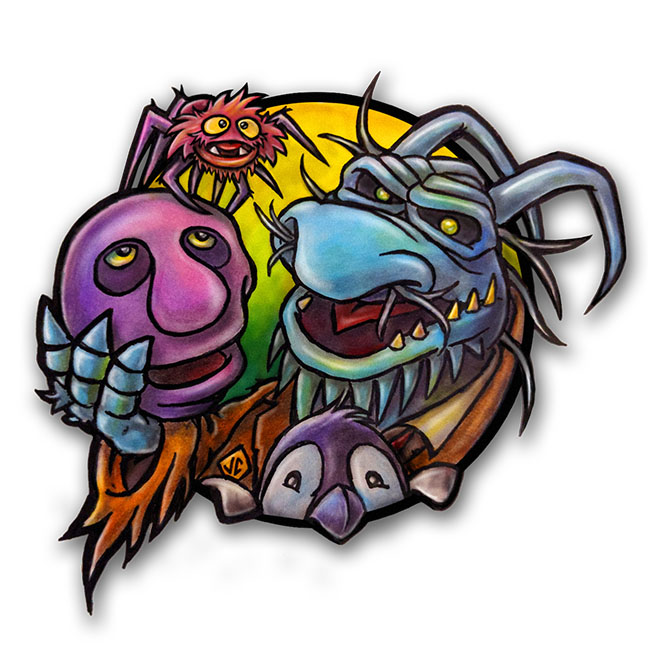 Click here to take a toothy selfie on the ToughPigs forum!
by Joe Hennes – Joe@ToughPigs.com