For the last few years, Sesame Place has released exclusive new plush dolls under their "Classic Characters" line, highlighting some lesser-known, but still fan favorite characters like Herry, the Two-Headed Monster, and Barkley. They've just announced their 2023 plush and boy, I gotta tell ya', this year's might be the most obscure one yet. It's none other than Snuffy's baby sister – Alice Snuffleupagus!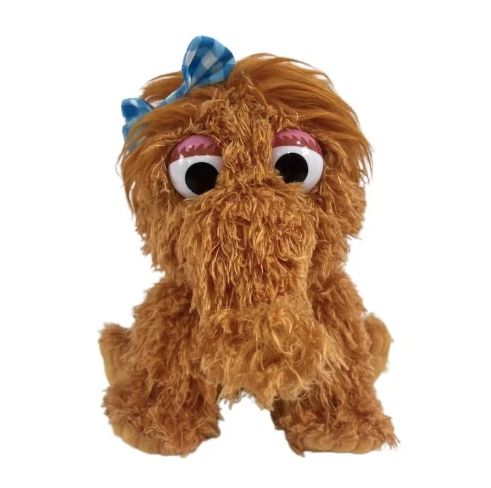 If you would like a Snuffleupagus for Christmas, you can find Alice plush at the Sesame Place gift shops while supplies last. If you can't get to Sesame Place, you can contact the park at SPL.Mailorder@sesameplace.com and they'll be able to ship one out to you.
Click here to be as surprised as I am on the Tough Pigs forum!
By Shane Keating