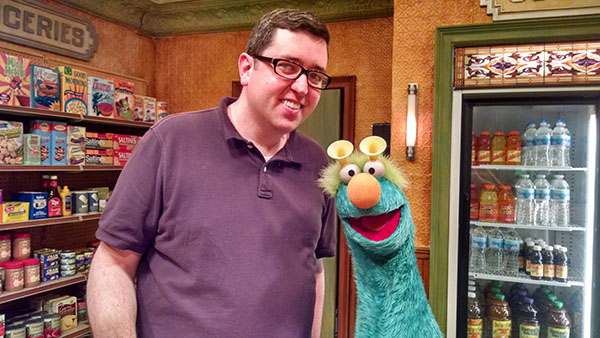 Over ToughPigs' 20 years in existence, Ryan Roe has served as co-owner for 15 of them. In that time, Ryan has written over a thousand articles, hosted hundreds of podcasts, interviewed Muppet visionaries, and generally helped keep the lights on. And now we're chatting with him all about his time running the greatest Muppet fan site in the history of Muppet fan sites!
You can read all of Ryan's articles here, follow him on Twitter @MeRyanRoe, and on Letterboxd at MoviesAreNeat.
Select articles mentioned in this episode:
Find us at "Muppet Fan Podcasts with ToughPigs.com" on your favorite podcast catchers, including Apple Podcasts, Google Podcasts, or Spotify!
Hosted and Edited by Joe Hennes
Guest Ryan Roe
Theme Music by Staci Rosen
Logo Art by Chris Smigliano