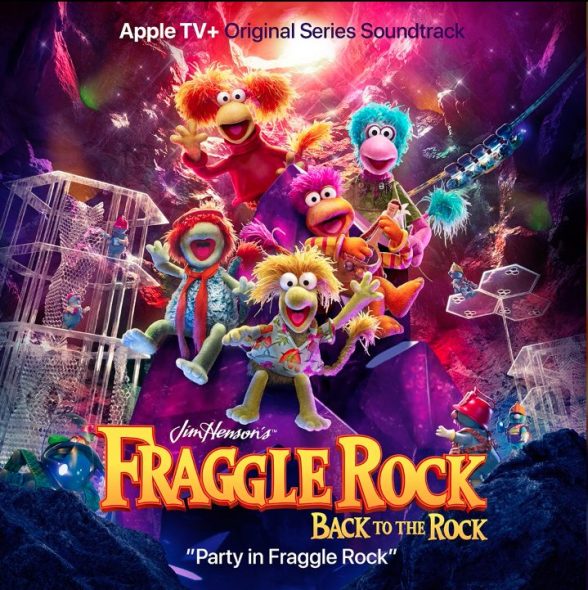 We're just a couple of weeks away from the premiere of Fraggle Rock: Back to the Rock on Apple TV+. But, if you really need a song right now to help dance your cares away, worry not! Apple has just released this brand-new single from the show – "Party in Fraggle Rock!"
You'll be able to hear this track and more when the full soundtrack drops on January 21st, the same day the show drops on Apple TV+.
Click here to party in a cave on the Tough Pigs forum!
By Shane Keating