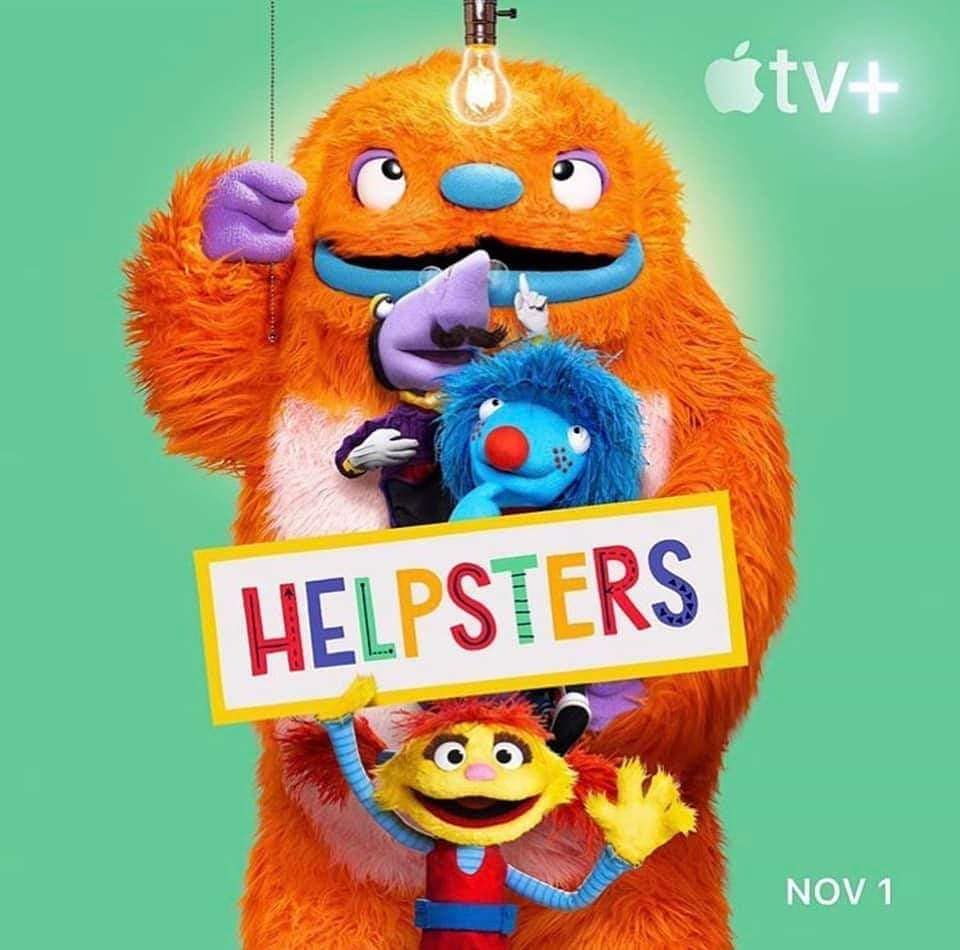 We heard a while back that Sesame Workshop was developing a show for the new Apple TV+ streaming service, a show that would be designed to help kids learn the skills they need for coding. Here's some more info on that: It's called Helpsters, and it will premiere when Apple TV+ launches on November 1.
Decider and Meaww have rounded up some additional info that's been posted in various places, including these notable items:
Puppeteers on the show include Stephanie D'Abruzzo as Cody (the yellow gal), Martin P. Robinson as Mr. Primm (He must be the purple guy, right?),  Tim Lagasse as Scatter (the blue guy), Ingrid Hansen as Heart, and Jennifer Barnhart as Jackie.
Actor Chris Grabher is playing a human character named Spinning Steve.
Matt Vogel directed an episode.
Stay tuned for more details as we get them! And stay tuned for lots of people complaining that they can't watch the show because they don't have Apple TV+!
Click here to code the Tough Pigs forum!
by Ryan Roe – Ryan@ToughPigs.com