We were already aware that The Dark Crystal: Age of Resistance would have a star-studded cast.  But as we've just learned, there are a lot more stars than we could've imagined.
Thanks to Entertainment Weekly (who also provided the images below), we now have a full cast list with both the voice actors and the characters they're playing.  We're pleased to see some familiar faces join the cast, such as Lena Headey, Awkwafina, and Gugu Mbatha Raw, but we also got a huge thrill seeing Muppet performer Dave Goelz join their ranks.
It's also interesting to see a few surprises in the casting, such as Simon Pegg as the Chamberlain.  Be sure to pore over all these in preparation for the Age of Resistance premiere on August 30th!
Taron Egerton as Rian
Anya Taylor-Joy as Brea
Nathalie Emmanuel as Deet
Donna Kimball as Aughra
Lena Headey as Maudra Fara
Hannah John-Kamen as Naia
Dave Goelz as Baffi
Caitriona Balfe as Tavra
Helena Bonham Carter as All-Maudra
Harris Dickinson as Gurjin
Natalie Dormer as Onica
Eddie Izzard as Cadia
Theo James as Rek'yr
Toby Jones as Librarian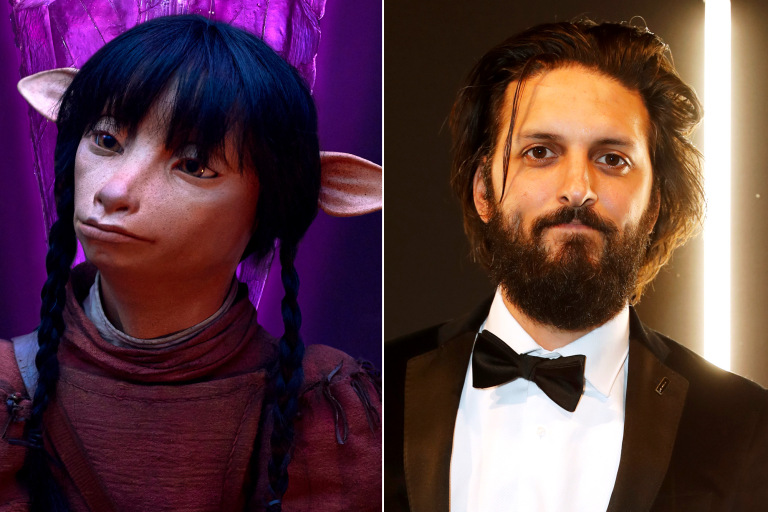 Shazad Latif as Kylan
Gugu Mbatha Raw as Seladon
Mark Strong as Ordon
Alicia Vikander as Mira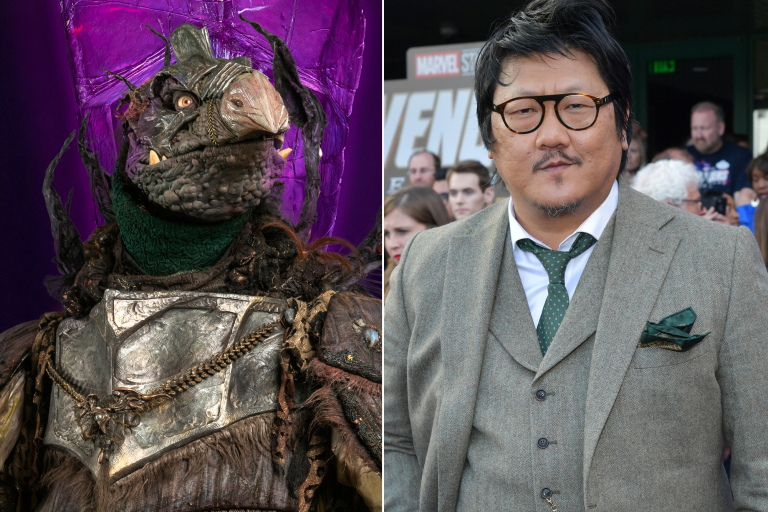 Benedict Wong as the General
Awkwafina as the Collector
Harvey Fierstein as the Gourmand
Mark Hamill as the Scientist
Ralph Ineson as the Hunter
Jason Isaacs as the Emperor
Keegan Michael Key as the Ritual Master
Olafur Darri Olafsson as the Archer
Simon Pegg as the Chamberlain
Andy Samberg as the Heretic
Click here to eat a Skeksis Gourmand's cooking on the ToughPigs forum!

by Joe Hennes – Joe@ToughPigs.com