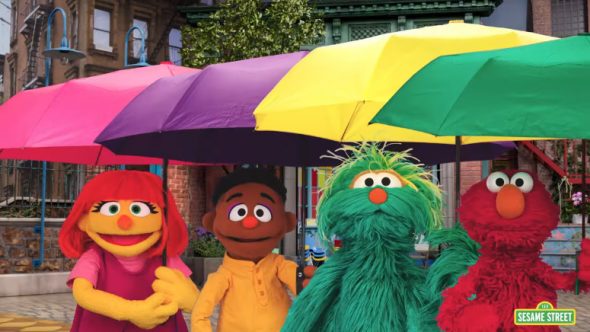 Fathers Day is coming up soon, and Sesame Street is ready to celebrate with a parody that embodies the essence of fatherhood: Friends.
Elmo, Rosita, Julia, and Wes are donning umbrellas and dancing in the fountain along with their dads in the brand new video spoof. Check it out below!
Click here to ask your dad how he's doin' on the ToughPigs forum!
by Joe Hennes – Joe@ToughPigs.com