To celebrate the release of Cookie Monster's new book, "The Joy of Cookies", we asked you to create some memes starring the cookie lover himself. And boy, did you all deliver!
We're proud to reveal the results of this contest – some of you will be getting free copies of the book, and everyone else who entered will receive a recipe card signed by Cookie Monster himself!  Not bad for putting a little text on a picture!
For more wisdom actually written by Cookie Monster, you should get yourself a copy of "The Joy of Cookies", in stores this week!  Click here to get your copy on Amazon.
So without further ado, we present our five winners, who can expect Cookie Monster's book in their mailboxes soon:
by Cameron Garrity
by Ellie Drabnis
by Evan Nisenson
by Gabriel Gatica
by Jay Lundy
Congrats to our winners!  And now, here are the memes from the rest of our contest entrants, which earned each of them a signed recipe card.  I have to admit, some of these entries are brilliant, and you made our job of selecting winners extremely difficult.  You should all be proud of your work!
by Anthony White
by Christy Walk
by Emily Quick
by Gabriel Gatica
by Ivan Guerrero
by James Atchley
by Jason Bornstein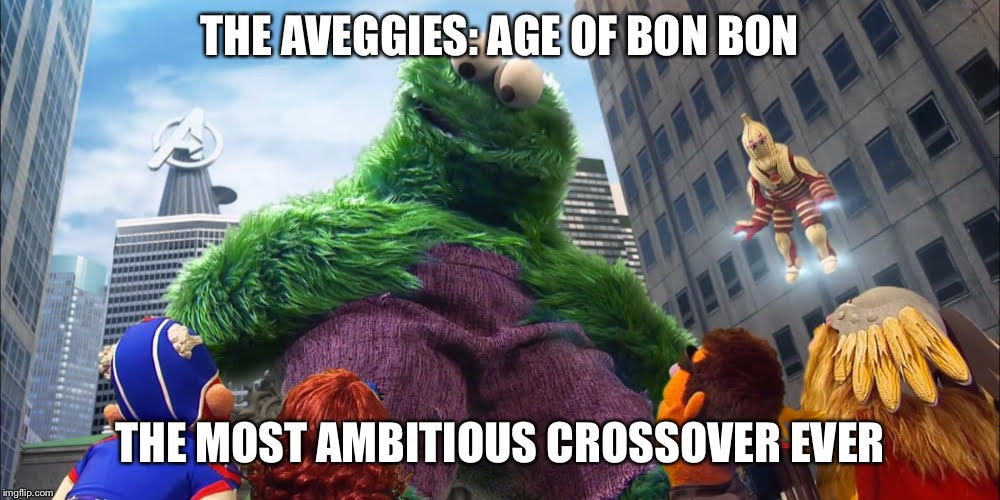 by Jeremy Wilcox
by Joel Schlosberg
by Joel Schlosberg
by Joel Schlosberg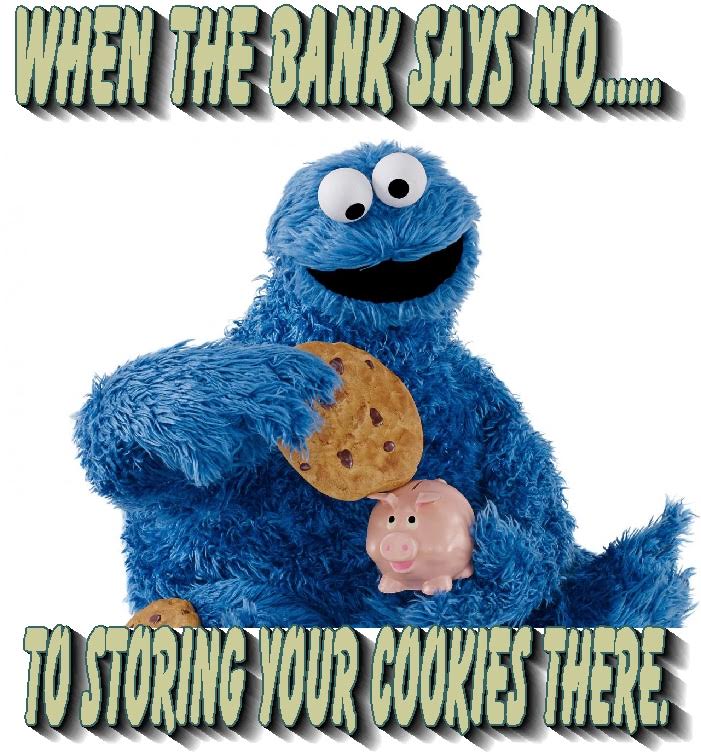 by Kyle Wilkinson
by Leighanne Mazure
by Marlon Fernandes
by Matt Wilkie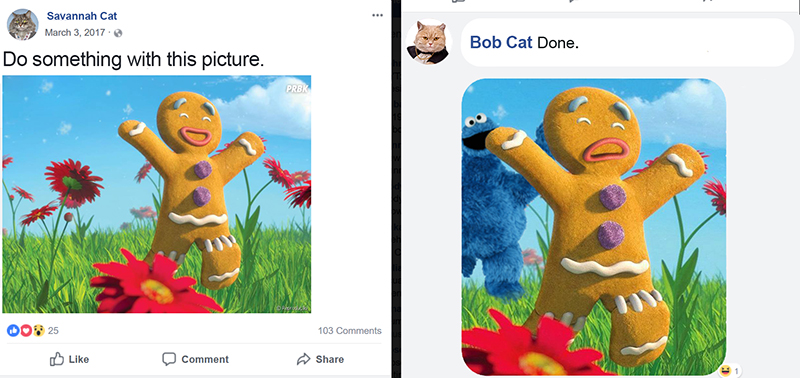 by Matthew Lydick
by Matthew Soberman
by Richard Wierzbowski
by Rick Nordeen
by Shane Keating
by Shane Keating
by Shane Keating
by Spencer Cohen
And one video submission, courtesy of Joseph Scarborough!
Many thanks to everyone who entered our contest!  And thanks to the good folks at Macmillan Publishing for providing the books and recipe cards for our winners.
Click here to get a cookie headache on the ToughPigs forum!
by Joe Hennes – Joe@ToughPigs.com